The Forever Iconic Perfumes Of Dior
On February 12, 1947, Christian Dior presented the most eye-catching collection in the history of fashion, flipping the world of austere post-war design on its head. His collection was called "New Look." This assortment is known as the "New Look" collection. Overnight, Christian Dior's "New Look," which was distinguished by full, swirling skirts, wasp-waisted jackets, and bold use of color, became, in the words of Vogue, "catnip to a luxury-starved populace eager to return to the rituals of grooming and dressing up." The "New Look" was characterized by full, swirling skirts; wasp-waisted jackets; and bold use of color. This was because Dior's distinctive use of bright colors was highlighted in the 'New Look.' But women weren't just interested in their appearances at the time. In addition to that, they desired to have a delightful aroma. Dior recalled that not long after launching his New Look collection, he announced that "Miss Dior was born." It came to me on one of those lovely evenings in Provence, which were abundant with fireflies, and when the green jasmine served as a counterpoint to the song that the night and the ground were singing.
In the 20th century, Miss Dior Perfume had rose to prominence as one of the world's most recognizable brands of perfume.   According to urban legend, Christian Dior did not even have a name for the fragrance he was about to release into the world as he was preparing to present it to the public for the first time. After then, his sister Catherine Dior walked inside the salon located at number 30 Avenue Montaigne. Mitzah Bricard, who was Dior's muse, shouted, "Here's Miss Dior!" when she saw the designer for the first time. On the day of their show, the salon was sprayed with this entrancing scent, and when the clients and the journalists left, they took the fragrance with them on their clothing as well as their skin.
The name Dior has become inextricably linked with iconic scents throughout history. Dior Sauvage, a fragrance that is both warm and energizing, is a superb choice is now headed by the Star Johnny Depp As the Front Man Carrying The brand even after his Trial his iconic fragrance deal was extended with seven Figures.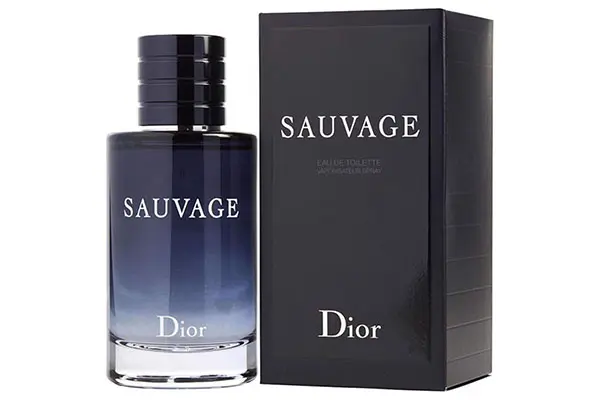 The groundbreaking Poison (1985) is widely regarded as one of the decade's most innovative scent creations, even though the 1980s were already known for their innovative spirit.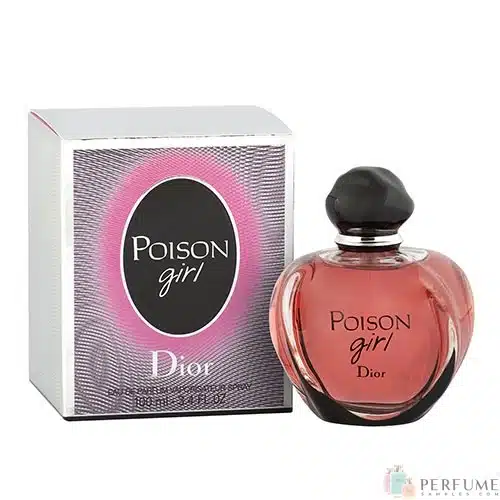 More lately, the hypnotizing J'Adore, a lavish golden bloom, has mutated into various additional concentrations that are "signed" by Francois Demachy. These newer versions are much more spectacular. And as of late, we have been able to indulge our senses in new variations of the iconic Miss Dior scent, such as the sparkling floral Miss Dior Blooming Bouquet, which celebrates peony, mandarin, Damascus rose, and white musk – 'like a gown stitched with a thousand blossoms…' It is a fantastic investment to get a bottle of J'Adore perfume for your bathroom vanity because so few fragrances are considered as classic as J'Adore. After you have completed your search for the eponymous fragrance, you are welcome to continue your shopping at Dior's beauty directory to locate further wonderful fragrances. Perfume Sample has the best collection of Dior perfumes you would want to get your hands on!