Chanel perfumes – A 100 Year History Of The World's Best Cologne And Perfume
In 1921, a very astute designer and businesswoman created a fragrance that completely changed how women smell. This fragrance revolutionized the way that women smell. Even now, almost a century after its debut, Chanel No. 5 is often regarded as the most recognizable perfume in the world.
According to the words of one commentator, Chanel was the epitome of modernity because she "traversed the boundaries between lady and mistress."
She was well-known for her "racy" pals, but she also included numerous nobles among her network of acquaintances (including, later, The Duke of Westminster as a lover). She began her business career by opening a millinery shop, but by 1921, she had owned several popular businesses in Paris, Deauville, and Biarritz. She owned a property in the south of France and her own Rolls Royce that she used for transportation.
We owe Chanel our love of sunbathing as well: in the past, tans were connected with outside manual labor; however, once Chanel returned from a beach vacation looking noticeably bronzed, the association was changed. All of a sudden, pale was not nearly as interesting.
Chanel wished to introduce a fragrance that would appeal to the new, contemporary lady that she typified.
Gabrielle Chanel's mother was a laundrywoman and market stall holder; nevertheless, after her mother passed away, Gabrielle was taken to live with Cistercian nuns in Aubazine. Gabrielle Chanel enjoyed the smell of freshly scrubbed skin and soap. Chanel's mother was a market stall operator. When it came to developing the aroma that would become her signature, though, she placed a premium on vivacity.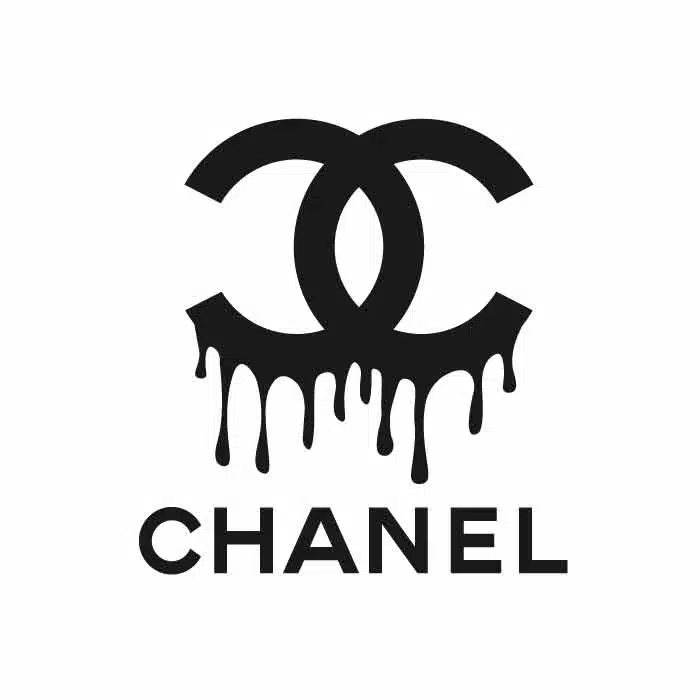 The Reason Behind Chanel's Expensive Fragrances
In the world of designer perfumes, paying $1 per milliliter is not really out of the ordinary, but paying more than that is becoming increasingly unusual. On the other hand, Chanel can and does charge $138 for a 100 ml bottle of their perfume, whereas a Paco Rabanne fragrance might be unable to get away with it that easily.
Excellent Quality
The actual perfume has a high level of quality. This is owed, in no small part, to the fact that Chanel owns several farms in the Grasse area that produce raw ingredients exclusively for their own use in the company's manufacturing process. The finest blooms of jasmine, rose, tuberose, iris, and gardenia are hand-selected and used in creating Chanel fragrances.
Campaigns in Advertising and Endorsements from Famous People
Chanel has access to the huge weapons that other firms can only dream of having because it is one of the world's largest and most successful fashion brands. Its estimated net worth is $9 billion, making it one of the most valuable fashion brands in the world.
Their marketing campaigns are lavish and well-known, involving well-known actors and actresses such as Nicole Kidman, Catherine Deneuve, and Marion Cotillard, amongst others.
Of course, there is a cost associated with all of that glamour and splendor. An advertising campaign the size of Chanel's can cost tens of millions just to get started, and maintaining it will cost the same amount of money or more. The fees associated with celebrity licensing can put a significant dent in one's savings.
It's because Chanel doesn't have to compete with other brands for brand recognition. There is no point in Chanel products going on significant sale because consumers will always buy them even at full price. Chanel is without a doubt one of the most recognizable names in the history of fashion, and the brand's name almost does all the selling for them.