Build a Perfume Collection That You Cherish
Cherish Your Existing Perfumes
There are a number of factors that actively contribute to the prominence of perfumes as a presentable option. Perfume Sample brings to your reasons why you should take care of your existing perfumes and why perfumes  are so special and just the right gift!
They Can Be Used For Many Things
One of their most attractive qualities is that scents can be used in various settings. They are versatile and may be worn with anytype of outfit at any time of the year. If you opt to give someone a scent instead of a traditional gift, you won't have to worry about finding something that will appeal to the recipient, which is the most typical challenge that arises when selecting a present. A number of well-known companies produce perfumes that are both appealing to men and women and can transmit the wearer's emotions in an appealing manner. Therefore, the time of year or the occasion is completely irrelevant so long as you are willing to enchant the person you care about with a hypnotic aroma.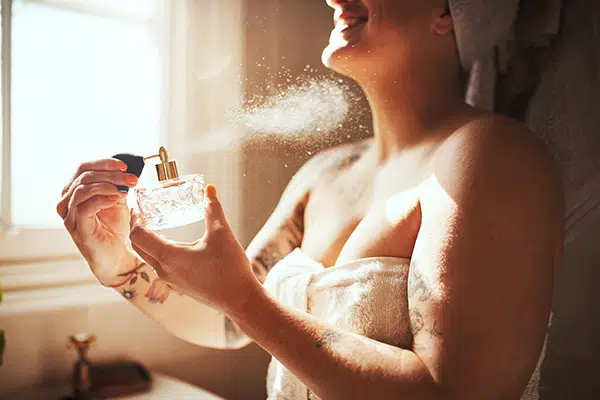 Evoke Emotions
When we talk about presents that touch the heart, it's no surprise that perfumes and colognes are at the top of the list. Giving a loved one a fragrance is a universally recognized way to convey feelings of affection and concern. It demonstrates that you have put some thought into what the receiver could enjoy, which shows that you care about them. Because it is something that will remind the recipient of you every time they put on the smell, it has evolved into a universally recognized expression of affection all across the world. Therefore, you should take advantage of this chance to elicit emotion and make an influence that is impossible to resist by giving gifts.
Impression That Will Last Forever
It's possible that the recipients will forget about their other presents, but there's no way they'll forget about the great scents you gave them. A memorable perfume would stick with you for a long time, particularly if given to you by a special someone. Every sniff will bring back memories of the unique occasion and the thoughtful individual who surprised them with such a wholesome gift so that they may participate in the celebration. In addition to this, it is something that can be utilized on a daily basis, which ensures that the impression you make will be one that is memorable for a significant amount of time.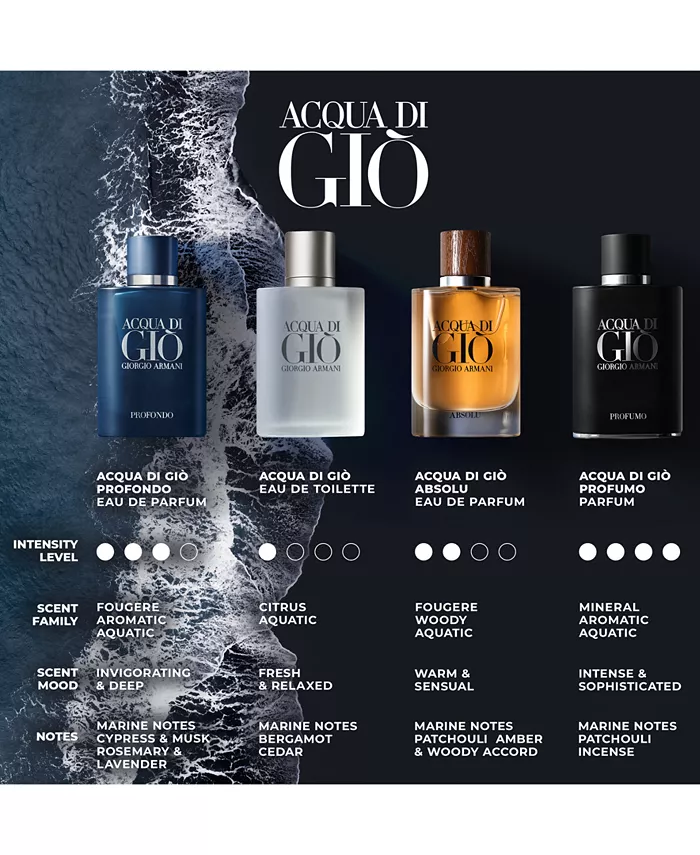 A Gift of Luxury That Doesn't Break the Bank
You don't absolutely need to spend a lot of money to acquire a nice present because there is a tonne of fascinating scent possibilities that you can locate within your budget and stun the recipient with utter affection. This is especially true if you choose to give them a gift of fragrance. You also have the option of purchasing luxury presents, which typically contain a large number of branded selections in addition to more affordable fragrances. When you add a thoughtful greeting card to the mix, you'll have the ideal present to give on any occasion.
It was straightforward to spray perfume, let it sit, and then smell it. You purchased the bottle if you enjoyed the aroma after letting it absorb into your skin. However, with the proliferation of direct-to-consumer businesses and the abundance of options available in beauty stores today, understanding scent base notes can help you choose the ideal perfume even if you cannot test it. Perfume Sample has the best collection of iconic and stunning perfumes for you to choose from. However, we also believe that it is important to know which perfume would suit your needs the most.
Three-note scales that serve their principal function and are typically pictured as a three-layer pyramid separate the perfume notes. The highest volatility, or faster evaporation, is found in the notes at the top of the pyramid. The longer it lasts, surely the more it will go down. To provide a thorough understanding of the components that make up perfume notes. Let's examine each one in turn.