Introduction
If you're a fan of bold and masculine fragrances, you may have come across the Club de Nuit Armaf. This fragrance has been making waves in the fragrance community for its striking resemblance to a high-end cologne but at a fraction of the cost. In this blog, we'll be discussing the Club de Nuit Armaf cologne samples, including its packaging, notes, price, review, experience, and conclusion.
Packaging
The Club de Nuit Armaf cologne samples come in a small, sleek, and travel-friendly package. The bottle is made of clear glass, with a black cap that is easy to remove. The overall design of the packaging is simple yet classy, with the name of the fragrance and the brand name printed on the front of the bottle.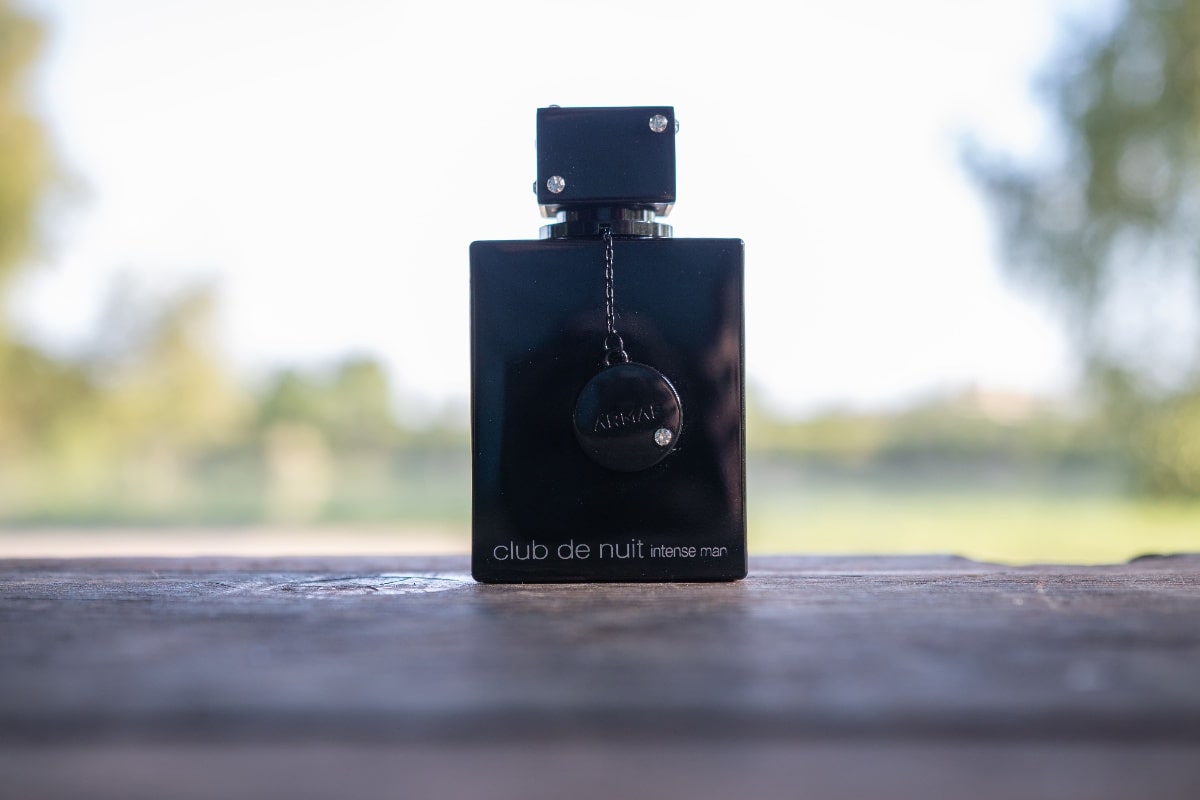 Notes
The Club de Nuit Armaf fragrance is a combination of fruity, floral, and woody notes. The top notes consist of blackcurrant, bergamot, apple, and pineapple, while the heart notes include rose, dry birch, Moroccan jasmine, and patchouli. The base notes are made up of musk, oakmoss, ambergris, and vanilla. Overall, the scent is a blend of fresh and fruity notes with a subtle hint of musk and vanilla.
Price
One of the most attractive aspects of the Club de Nuit Armaf cologne samples is their price. A 5ml sample bottle can cost anywhere between $5 and $10, which is a great value considering the quality of the fragrance. A full-sized bottle of this fragrance can cost up to $70, which is still a great value compared to similar high-end fragrances.
You can try this amazing Club de Nuit Armaf from cologne samples
Review
The Club de Nuit Armaf fragrance has received numerous positive reviews from fragrance enthusiasts. Many people have praised the fragrance for its long-lasting power and striking resemblance to Creed Aventus, a high-end fragrance that costs significantly more. Some have also noted that the fragrance is suitable for both daytime and nighttime wear, making it a versatile addition to any fragrance collection.
Experience
Upon application, the Club de Nuit Armaf fragrance opens with a burst of fresh fruit and floral notes. As the fragrance dries down, the woody and musky notes become more prominent, creating a complex and intriguing scent that lasts for hours. The fragrance is well-balanced and not overpowering, making it perfect for everyday wear.
Conclusion
Club de Nuit Armaf is a fragrance brand that has gained a lot of popularity in recent years. Their cologne samples offer a chance for individuals to test out their scents before committing to a full-size bottle.
Based on the feedback from customers who have tried the samples, Club de Nuit Armaf's colognes are generally well-liked for their unique and long-lasting scents. Many have commented on how the fragrances are suitable for a range of occasions, from casual daytime wear to more formal events.
Overall, if you're looking for a new cologne to try out, Club de Nuit Armaf's samples are a great option. They offer the chance to experience the brand's scents without committing to a full-size bottle, and the positive feedback from customers suggests that they are definitely worth trying out.