Review: Marc Jacobs Daisy Perfume Sample
Marc Jacobs Daisy is a perfume that has been a favorite of many for years. It is a fresh and floral fragrance that is perfect for any season, making it a versatile addition to any perfume collection. In this review, we will take a closer look at the Marc Jacobs Daisy perfume sample, exploring its experience, packaging, price, and conclusion.
Experience
The scent of Marc Jacobs Daisy is both fresh and feminine, making it a perfect everyday fragrance. It opens with a burst of fruity notes, including strawberry, grapefruit, and raspberry, which give it a bright and lively start. This is followed by a heart of jasmine and gardenia, which adds a floral and romantic touch to the fragrance. The base notes of the perfume are composed of musk, vanilla, and white wood, which create a warm and comforting finish.
The scent of Marc Jacobs Daisy is not overpowering, making it suitable for both day and night wear. It is a fragrance that can be worn by women of all ages, making it a popular choice for many.
Packaging
The packaging of the Marc Jacobs Daisy perfume sample is elegant and feminine, which perfectly matches the scent of the fragrance. The sample comes in a small glass bottle that is adorned with a white daisy cap. The label of the bottle is simple and displays the name of the perfume, the brand name, and the volume of the sample. The overall design of the packaging is clean and modern, which adds to the overall appeal of the fragrance.
Price
Marc Jacobs Daisy is a mid-range fragrance, which means that it comes with an affordable price tag. The perfume sample is available in a 1.2ml size, which is perfect for testing the fragrance before investing in a full bottle. The price of the sample varies depending on the retailer, but it typically ranges between $2 and $5.
You can try Marc Jacobs Daisy from perfume samples.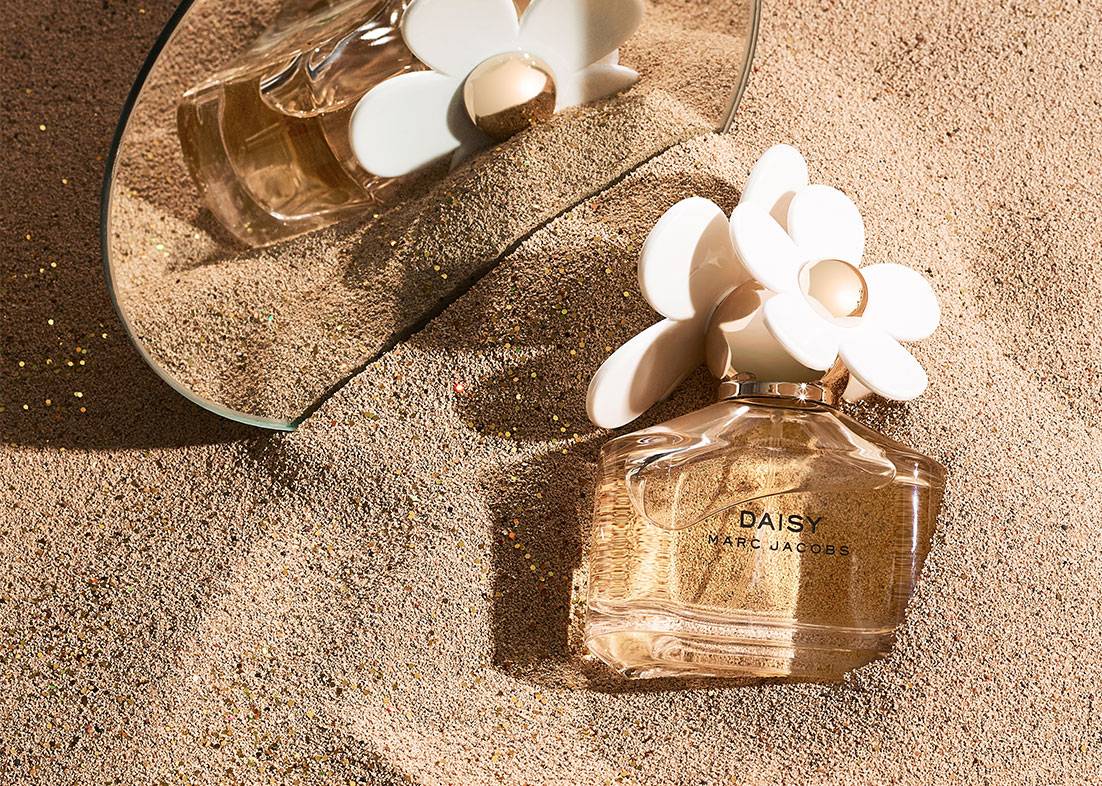 Conclusion
Overall, the Marc Jacobs Daisy perfume sample is a must-try for anyone who appreciates fresh and feminine fragrances. Its unique and captivating scent, combined with its elegant packaging and affordable price tag, make it a popular choice among fragrance enthusiasts. While it may not be the most luxurious fragrance on the market, its quality and versatility make it a great addition to any perfume collection. If you are looking for a fragrance that is fresh, floral, and feminine, Marc Jacobs Daisy is definitely worth a try.