Review: Baccarat Rouge 540 Perfume Sample
If you are a fan of luxurious and sophisticated fragrances, you may have heard about Baccarat Rouge 540. This perfume has been highly praised by fragrance enthusiasts and has quickly become a must-try for anyone interested in high-end fragrances. In this review, we will take a closer look at the Baccarat Rouge 540 perfume sample, exploring its experience, packaging, price, and conclusion.
Experience
The first thing that stands out about Baccarat Rouge 540 is its unique and captivating scent. It is a complex fragrance that combines sweet and spicy notes to create a sophisticated and luxurious aroma. The scent opens with a blend of jasmine and saffron, which gives it a floral and spicy aroma. This is followed by a heart of amberwood, which adds a warm and woody note to the fragrance. The base notes of the perfume are composed of fir resin and cedar, which create a subtle but earthy finish.
The scent of Baccarat Rouge 540 is both long-lasting and potent, which means that you only need a small amount of the perfume to create a lasting impression. It is a fragrance that is suitable for both day and night wear, making it a versatile addition to any perfume collection.
Packaging
The packaging of the Baccarat Rouge 540 perfume sample is elegant and minimalistic, which perfectly matches the luxurious and sophisticated scent of the fragrance. The sample comes in a small glass bottle that is sealed with a black cap. The label of the bottle is simple and displays the name of the perfume, the brand name, and the volume of the sample. The overall design of the packaging is clean and modern, which adds to the overall appeal of the fragrance.
Price
Baccarat Rouge 540 is a high-end fragrance, which means that it comes with a premium price tag. The perfume sample is available in a 5ml size, which is perfect for testing the fragrance before investing in a full bottle. The price of the sample varies depending on the retailer, but it typically ranges between $30 and $50.
You can try Baccarat Rouge 540 from perfume sample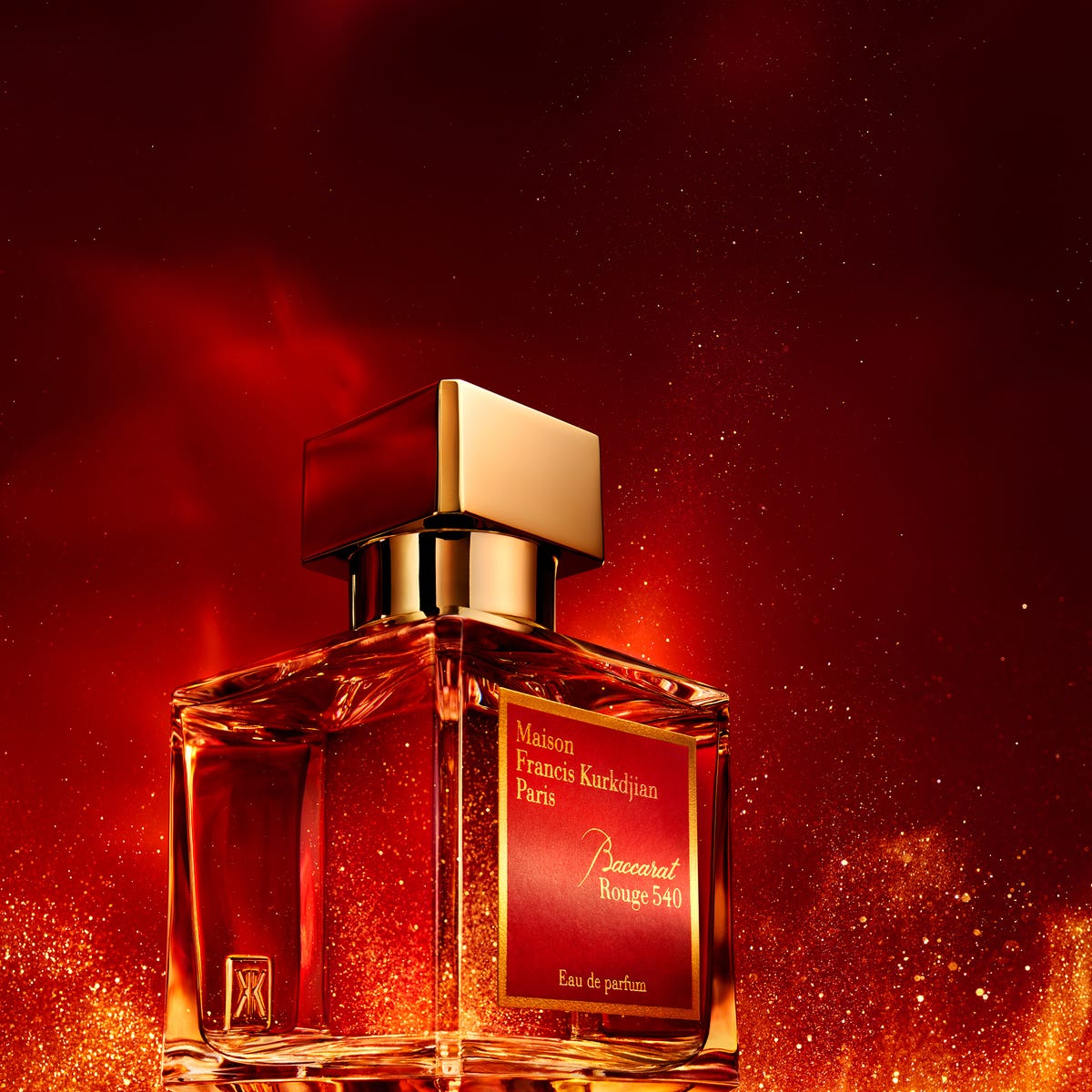 Conclusion
Overall, the Baccarat Rouge 540 perfume sample is a must-try for anyone who appreciates luxurious and sophisticated fragrances. Its unique and captivating scent, combined with its elegant packaging and high-end price tag, make it a true gem in the world of perfumery. While it may not be the most affordable fragrance on the market, its quality and longevity make it worth the investment. If you are looking for a fragrance that exudes sophistication and elegance, Baccarat Rouge 540 is definitely worth a try.