Expensive-Smelling Perfumes You Need To Try.
Take into consideration the following:
You have a wonderful evening set out for you, complete with delicious food, refreshing drinks, and wonderful entertainment waiting for you as well. You have an air of refined sophistication and are dressed in the sharpest outfit you own, both of which contribute to the atmosphere around you. You are ready to let go and enjoy yourself to the fullest.
However, before you go out into the night, you need to check that you are wearing a fragrance that goes well with each of your clothing and the accessories you have chosen to wear with them. In situations such as this one, you absolutely need to be wearing a scent that reeks of the highest possible level of sophistication.
Coco Madamoiselle
The Perfume sample brings to you the following list of fragrances that, when worn, will signal to the world that the wearer possesses exquisite taste. You can get these perfumes and more from our reliable services.
Amber and floral accords play a starring role in the Coco Mademoiselle scent.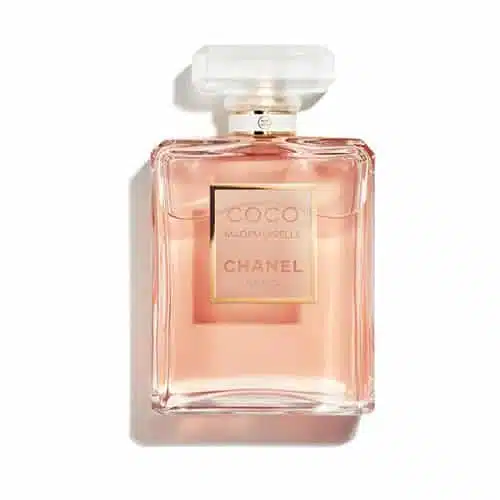 This perfume was developed by Jacques Polge, and its description describes it as "a feminine perfume for the woman who aspires to feel like a queen." Jacques Polge is credited with its creation. It has a nose that gives off an air of refined sophistication, but it also has some lively undertones that make it seem younger than the great majority of other scents.
This is because these undertones give it some festive undertones. After all, the scent was supposed to evoke thoughts of Coco Chanel during her more daring and carefree years when she was younger. In the morning, you need just give yourself one or two spritzes of the Coco Mademoiselle fragrance, and it will linger on your skin for the entirety of the day. This fragrance is quite approachable in its application.
Christian Dior J'adore Perfume Edp
Dior J'Adore EDP is a floral fragrance for women that mixes the notes of delectable jasmine and exquisite white flowers. The fragrance j'adore was created by Christian Dior. It comes in a magnificent container that is both slim and elegant, making it the ideal depiction of the floral-scented celebration that it brings with it. This is as per the fact that the container is beautiful. And that's not even mentioning the fact that it is long-lasting. You Need to Try the J'adore Perfume Sample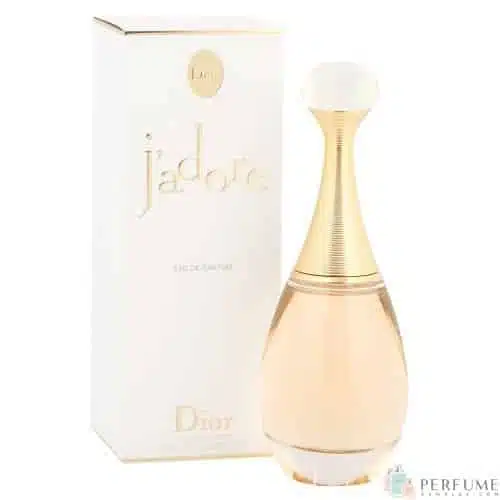 Maison Francis Kurkdijan Baccarat Rouge 540
Maison Francis Kurkdijan Baccarat Rouge 540 Perfume Sample
Baccarat Rouge 540 by Maison Francis Kurkdjian created quite a stir in the high-end fragrance industry when it was released for the very first time in 2015. Since that time, it has been the inspiration behind a large number of fragrances that have a similar scent, one of which is Ariana Grande's Cloud Perfume Sample.
Baccarat Rouge 540 is a fragrance developed with the trademark red crystal used in Baccarat chandeliers. It is a scent that can only be properly understood via the use of one's sense of smell. It is almost entirely composed of synthetic accords, and the most straightforward way to describe it is as "sexy cotton candy." At the very top, there is a saffron note that sounds almost exactly like plastic.